Timbrook Kia Tire Department
Your tires are the parts of your Kia that make direct contact with the road, so their condition makes a huge difference in your driving experience. Tires that are well-maintained not only mean a smoother ride but a safer one as well. If you're in Cumberland, MD, or any of the surrounding areas, Timbrook Kia has all of your needs covered. Save money on new tires by checking out our latest tire specials at Timbrook Kia!
---
Tire Services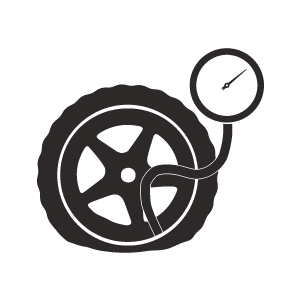 Every responsible driver should be in the habit of self-inspecting their tires regularly. However, you should also have them professionally inspected once a year by a qualified mechanic to ensure everything's as it should be. At Timbrook Kia, our certified technicians will check your pressure, tread, and more to ensure your absolute safety.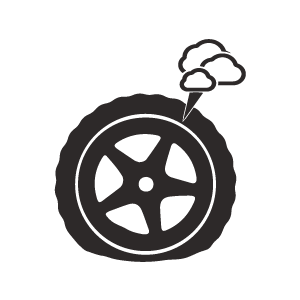 Dealing with the aftermath of minor tire damage? Instead of struggling with repairs on your own, let us take care of things professionally, safely, and affordably while you relax in our comfortable waiting area with a cup of coffee and some TV.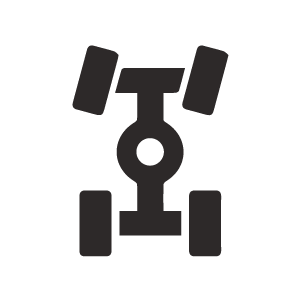 When your car's brand new or your wheels have been freshly serviced, it drives like a dream. Perfectly aligned wheels are part of the reason why. However, the simple process of driving on bumpy roads and over obstacles every day will eventually cause your wheels to drift out of alignment. Having them realigned every 2-3 years will keep your ride operating smoothly, but having it done whenever you have your oil change is optimal.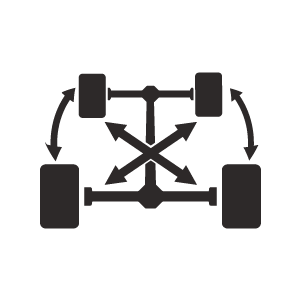 In addition to needing occasional alignment services, your tires also need to be rotated and balanced regularly to ensure safe driving and even tire wear. (Rotating your tires involves removing and replacing your tires from side to side, as well as front to back. Balancing involves checking and redistributing the weight on each tire so it's as equal as possible.) For best results, you should come in for tire rotation and balancing services once every six months or every 6,000-8,000 miles.
---