Kia Lease Returns in Cumberland, MD
Return your leased Kia to our MD dealership
The end of your Kia lease is a creative opportunity for people who have been leasing a Kia. Many customers assume they should just return their Kia to us at Timbrook Kia and start a new lease. That's an excellent option, but there are more. One choice many people don't know about is returning your leased Kia to Timbrook Kia even if you leased somewhere else around Hancock or Frostburg MD. After that, your choices really open up.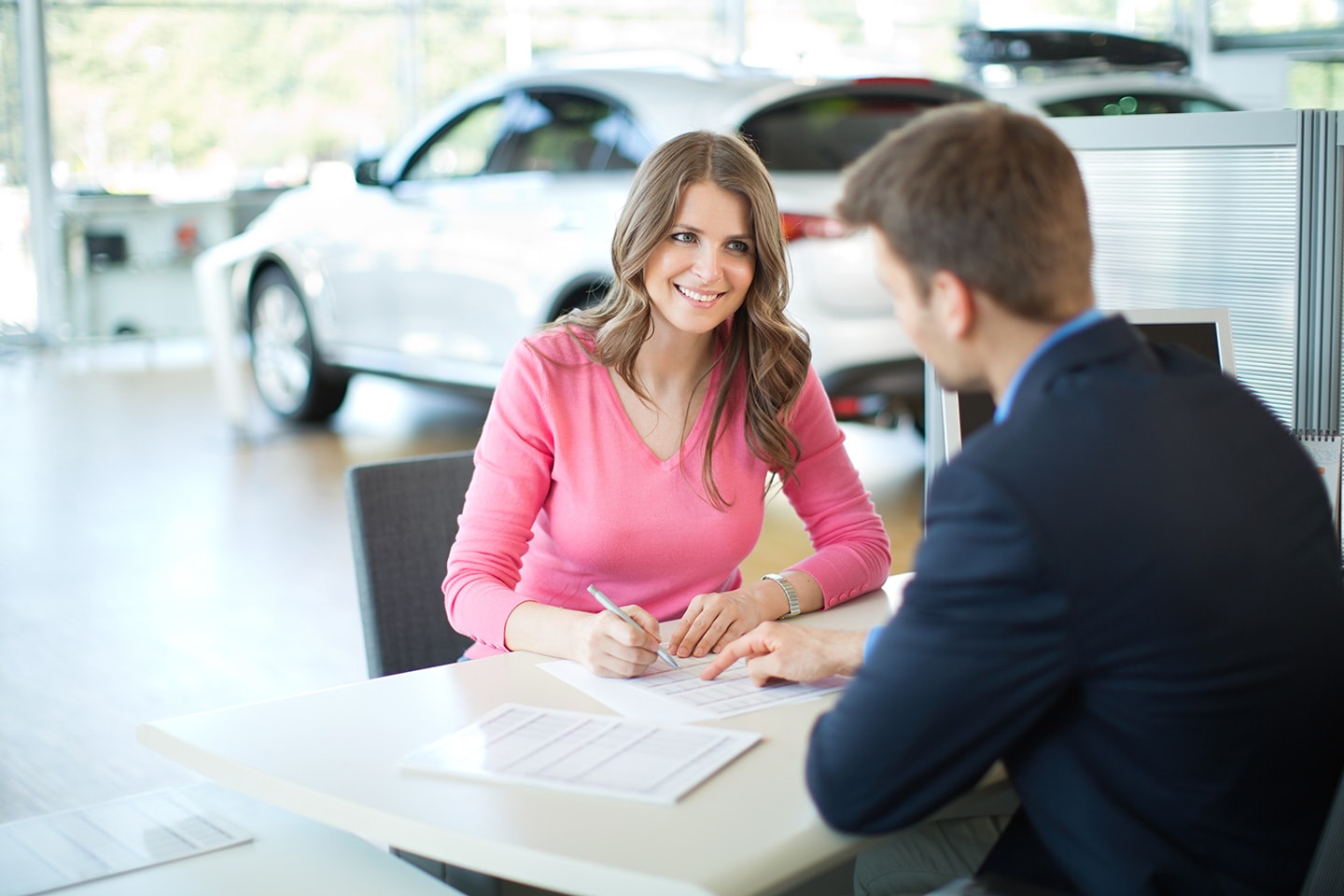 Advantages of the classic approach: Return your leased Kia and get a new lease
Leasing has many advantages and one of them is returning your Kia and moving to another lease. It's just about the simplest way to keep driving a car you really enjoy. With a Kia lease at Timbrook Kia, you simply drop off your Kia with us at lease-end, sign up for a new lease and drive off in a new Kia. You don't have the headaches of fixing up your previous car and selling it, and you get a brand-new lease on life with a brand-new Kia.
Ever consider buying the Kia you've been leasing?
That's another good choice at Timbrook Kia. After a 36-month lease, you may have found that your Kia is one of the best cars you've ever owned and you're not crazy about parting with it. So don't. We can show you easy ways to start buying that Kia you're already fond of, and you might save some money on end-of-lease fees as well. You know your Kia is well cared-for because you cared for it, and you can start a whole new Kia chapter.
When you choose to buy the Kia you've been leasing, you begin building ownership. Your past lease payments won't count toward the purchase price, but the Kia will be discounted now that it's three years old. That's when you'll be especially glad about the regular maintenance you did as part of the lease agreement. It means you've given your Kia a longer life expectancy as you drive anywhere around Keyser WV or Somerset PA.
Another appealing option: Stop leasing and buy a new Kia
At the end of your lease, it's the perfect time to consider buying a new Kia. At Timbrook Kia, we can provide a wealth of new Kia choices and also help you with financing. The specialists in our Finance Center have good relationships with local lenders so they can help you get the best available loan rates. If that sounds interesting, take the first step by completing our simple financing application.
When you buy a new Kia, instead of just making lease payments but never owning your car, you start building equity with your first loan payment. You drive your new Kia away with the best warranty coverage in America: 10 years or 100,000 miles on the powertrain and a very comforting bumper-to-bumper warranty for 5 years or 60,000 miles. At long last, you're starting to own a car with the performance, practicality and safety a Kia has to offer.
Let's talk through your end-of-lease choices at Timbrook Kia
We'll be glad to provide more details on your options. We do encourage you to explore those choices at the end of your Kia lease. Remember you can exercise your options at Timbrook Kia even if you leased your Kia somewhere else. Learn more about Timbrook Kia and follow the simple directions to our dealership. Let's explore creative ways to help you drive the Kia you really want at Timbrook Kia in Cumberland MD.
Timbrook Kia

10210 Mount Savage Rd NW
Cumberland, MD 21502