Timbrook Kia now offers Flexible Payment Plans
0% for 90 days and financing available up to 12 months!
Schedule Service at Timbrook Kia
Kia vehicles are well known for being stylish and comfortable while providing a great overall driving experience. They are also very reliable and could last you for a very long time. However, for them to last as long as possible, it is important that you provide the vehicle with all the service and repairs that it needs. A great place to do this is at a locally owned independent service center.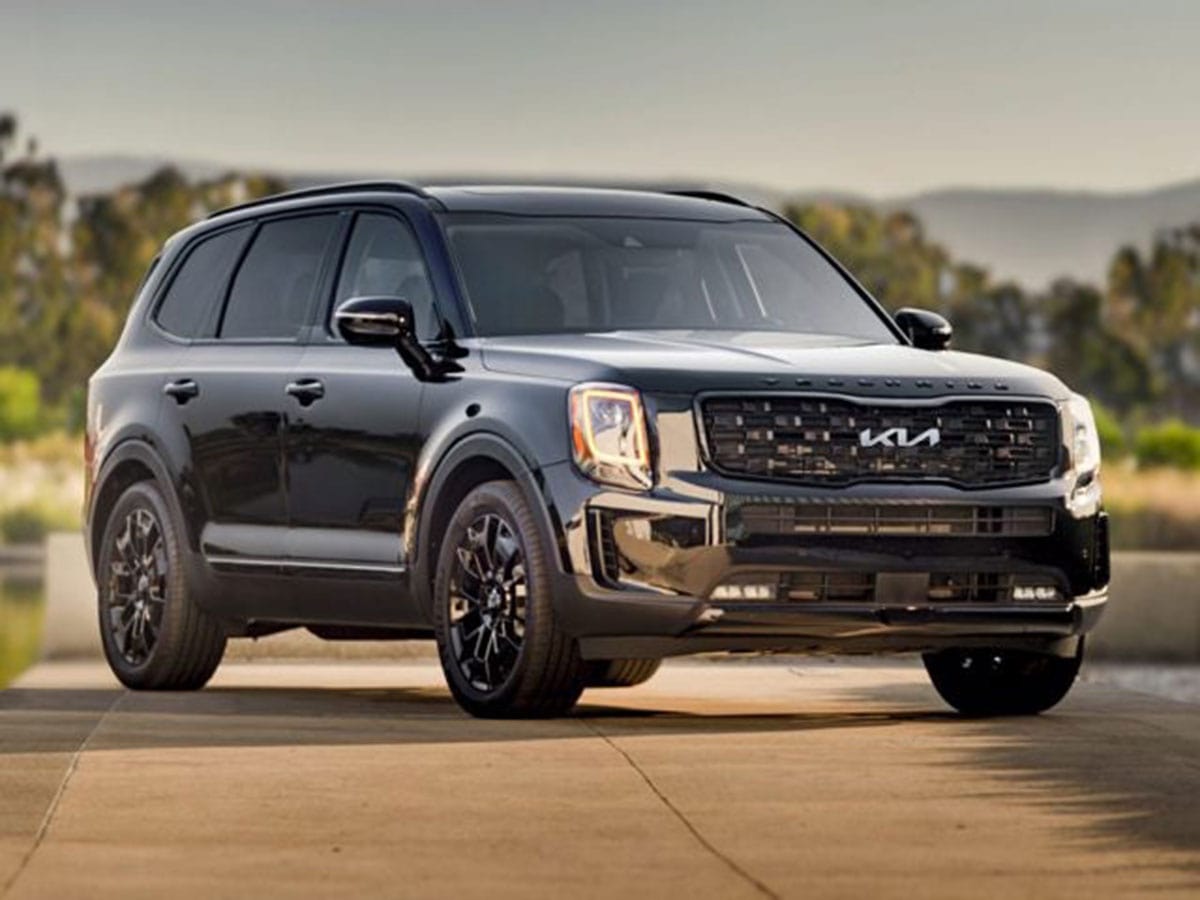 What forms of service can be provided?
Our Kia service center can provide you with all of your vehicle service needs. This can include all routine maintenance including oil changes, tire inspections and rotations, vehicle fluid exchange services, and filter replacements. By staying current with these services, you can keep your vehicle running efficiently and take strain off of the more vital components within the vehicle. Our service center can also handle any other repairs when they develop.
Benefits of Timbrook Kia
When you need to have your vehicle serviced, a great place to bring it to is Timbrook Kia, which is a convenient option for anyone in the Cumberland, Frostburg, Cresaptown, and La Vale, MD area. When you do come here, you will benefit from the expert vehicle care that is provided by a team of certified technicians. This will ensure that your vehicle is in good shape and is properly repaired and maintained.
Great Customer Service and More
Another reason to come to Timbrook Kia is that it offers great customer service. This includes having a dedicated customer service team and a comfortable waiting room that has a variety of comfort and entertainment amenities. Another benefit of coming here is that you can use the online service scheduling form. Through the use of this form, you will be able to schedule a service time that works for you. This can make the process more efficient and reduce the time you spend at the service. Using the form is quite easy. It only requires you to input basic information about your vehicle, your expected service needs and contact information. From there, you can select a time that works for you.